Appcrual works as an extension to the FreeAgent system and at the moment it's not possible to sign up without FreeAgent account. You can find out more about FreeAgent here.
To sign up to Appcrual, open signup page and enter your First Name, Last Name, Email and Password.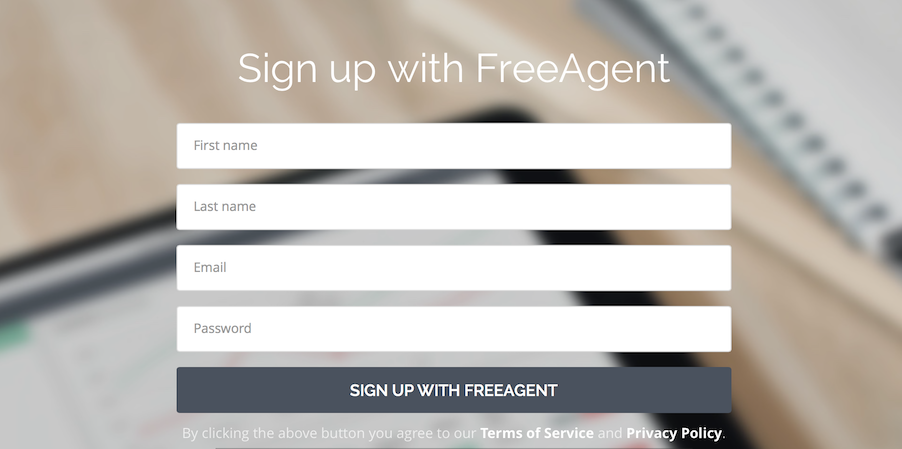 When you'll fill in your details and press sign up button - you'll be presented with FreeAgent login screen - enter your FreeAgent login details here and then Approve Appcrual application.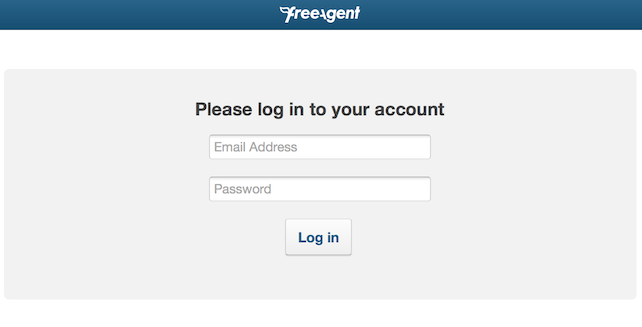 We'll sync your company name, contacts, projects and bills at this point so you'll be ready to use Appcrual straight away.