If you've got multiple FreeAgent accounts - you can add them all under your account in Appcrual.
To do so, press "switch company" under your account menu:
If you don't yet have an Appcrual account - please follow normal instructions to set it up. In the launchpad view you'll be able to see your current companies that you're a member of. Also, you can add or delete the companies: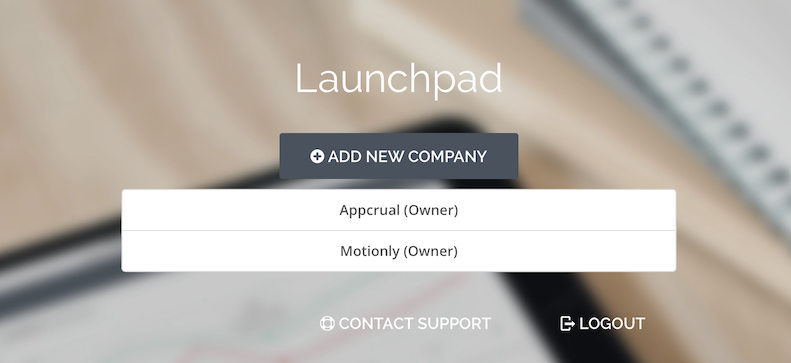 You can always go to https://launchpad.appcrual.com instead of company_domain.appcrual.com to be presented with the companies list first.